Rheumatism with CBD oil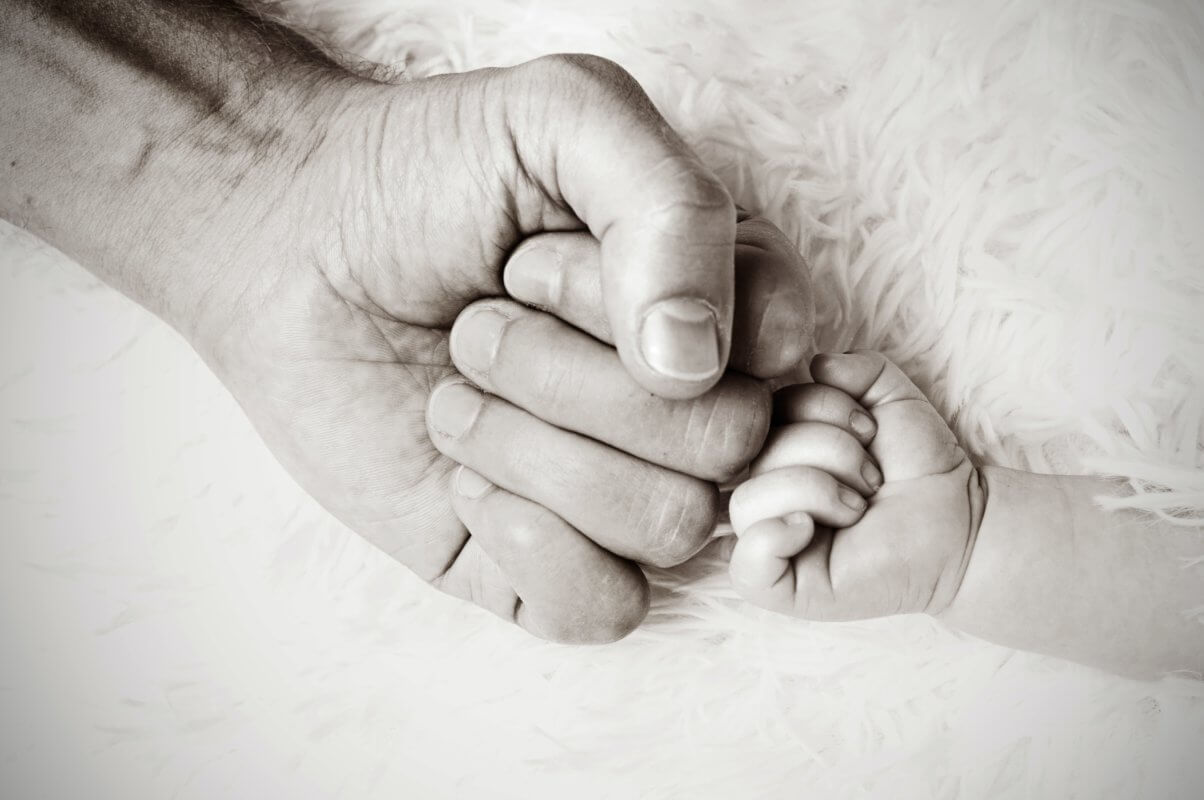 Rheumatism affects over 2 million people in Switzerland.
More than 200 diseases are grouped under this generic term. It significantly reduces the quality of life. Many sufferers seek by all means to make their chronic pain disappear. There are several drug treatments to improve well-being such as painkillers, anti-inflammatories, cortisone infiltrations, etc.
But recently, scientific studies have focused on the different molecules in cannabis, notably cannabidiol, better known as CBD. Combined with other cannabinoids from the plant, the results show a certain effectiveness. In order to better understand the interaction between rheumatism and CBD oil, we will first define the two terms and then try to establish a cause and effect link.
What is rheumatism?
As mentioned earlier, it is a generic term that currently encompasses about 200 diseases. Rheumatism is a degenerative or inflammatory disease of the bones, joints or soft parts (muscles, tendons, ligaments, etc.).
Generally speaking, we can distinguish osteoarthritis, a mechanical pain, mobility is at the origin of the problem, the cartilage wears out and ends up causing severe pain when your body exerts itself. Then there is arthritis, of inflammatory origin, night awakenings, cold pains when getting out of bed are problems linked to this form of rheumatism. Note the anti-inflammatory effect of CBD oil for this type of ailment. In addition, you will find a scientific and detailed explanation of the complexity of rheumatic diseases through the swiss league against rheumatism.
What is CBD oil?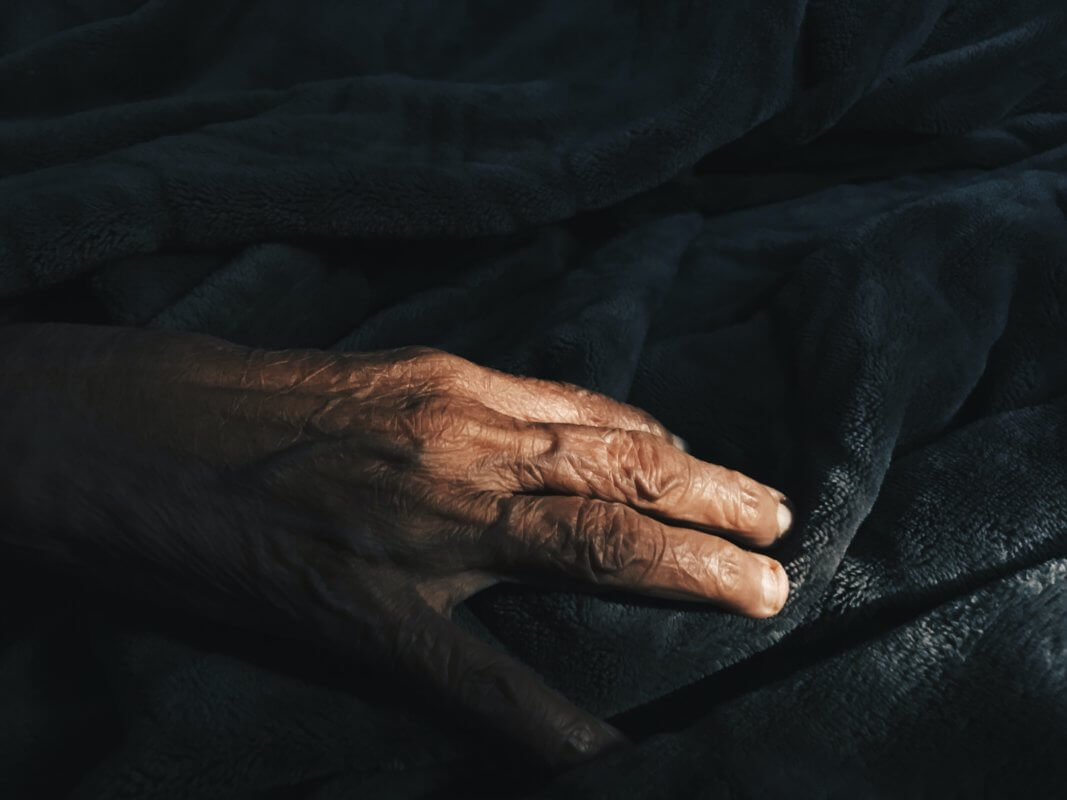 Manufacturers extract this cannabinoid from cannabis.
There are about a hundred of them. Scientists are doing a lot of research on this molecule with multiple virtues: Antioxidant, anti-inflammatory, antiepileptic, anti-vomitory, anxiolytic, anti-depressive, antipsychotic, etc. Some effects of the product appear on their own, others require an interaction with THC. Hence the existence of CBD oil with or without THC (In compliance with the law, tetrahydrocannabinol must not exceed a rate of 1%). Several forms are sold on the market such as flowers, CBD oil, cream, balm, gel, herbal teas, etc…
How does CBD oil act on rheumatism?
For a positive effect on your health, especially on your rheumatic pains, it is advisable to combine CBD oil with THC. The latter has an analgesic effect, whereas CBD has an anti-inflammatory effect. The combination of the two molecules will alleviate pain, arthrosis and arthritis. Your central nervous system modifies your relationship to your suffering, you will perceive it in a different way. In addition, there are different CBD rates such as 5%, 10%, 15%, 20%, 30% in full spectrum. The full spectrum contains other cannabinoids such as THC, cannabinol (CBN), etc.
You need to find the best CBD level for your situation. Start with a low dosage and then increase until the desired effect is achieved. CBD oil comes in a 10ml bottle. A pipette will allow you to take the desired number of drops. We advise you to calculate your dosage before the start of your treatment. You will find a dosage calculator on our site in order to know the exact dosage to be respected for your health problem. Finally, Evetica has laboratory analysis certificates certifying the rates displayed on their vials.
No products were found matching your selection.
In Conclusion how to relieve rheumatic pain with cbd oil?
Research on the CBD is just beginning. There are still many things to discover. Its virtues are numerous and its potential is great. CBD oil is not considered a medicine, it is classified as an , it accompanies medical treatment and should never be substituted for that prescribed by your doctor.
It is also important to point out that the Swiss CBD is of excellent quality and manufactured under optimal hygienic conditions. Finally, unlike THC, CBD is not a psychoactive substance. And a level of 1% THC does not cause euphoria. Many people suffered for a long time from their rheumatic pains, practising their activities was no longer possible. But thanks to perseverance, in-depth research and a great deal of advice and dialogue with health professionals, the symptoms of their illnesses have been alleviated thanks to CBD. Their living comfort has significantly improved.
Your evetica articles in audio.
Podcasts and voice-overs to listen to simply with your smartphones…
Find the latest articles on CBD and CBD oil: